NYC availability
Mon- 11am-7:30pm
Tues 9am-5pm
Thurs 11am-7pm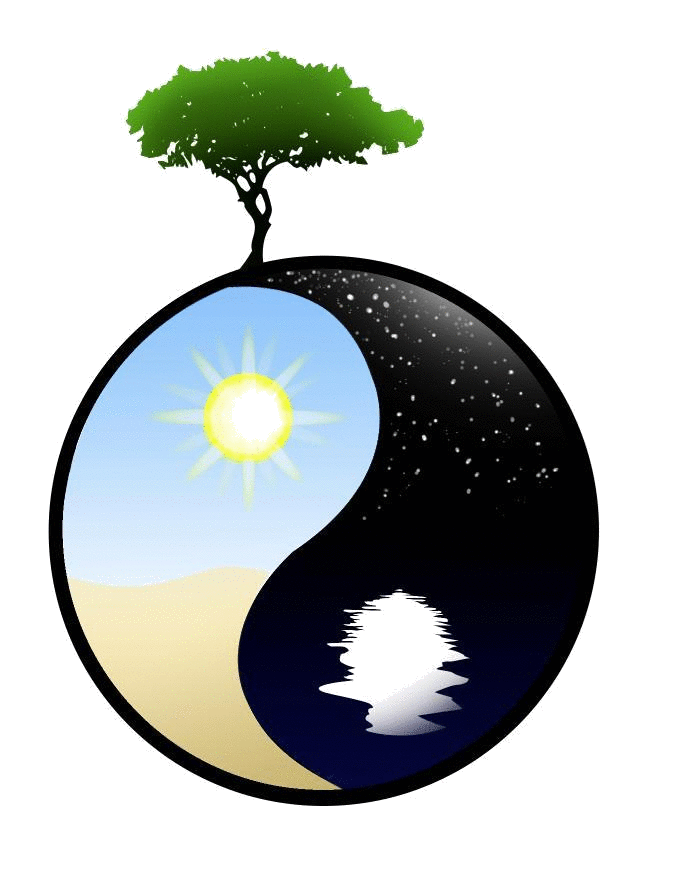 LifeLight Massage is thrilled to now offer Day Retreats in the beautiful Poconos Mountains!
​
When?

Wednesdays / Fridays 10am-4pm

​
What's included?

Healthy organic m

eals, beverages,
a seasonal activity, a massage per person, pick up/ drop off at the Stroudsburg 447 park and ride bus station
If you are interested, please e-mail me with the subject line "interested in private retreat"
​
Hope to hear from you soon,
​
Christine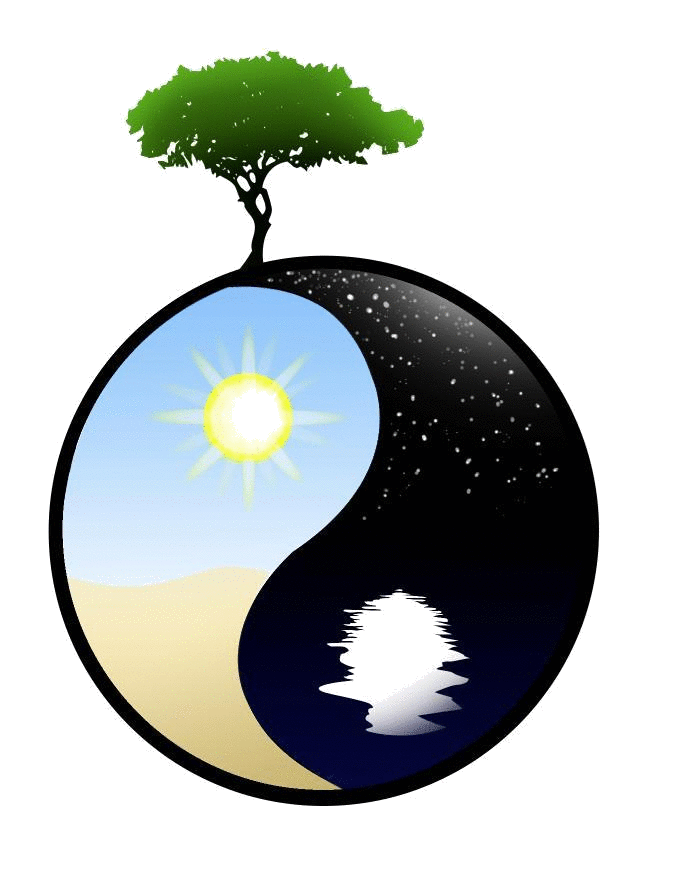 Manual Treatment for the Professional Voice User
In this course, you will learn how to provide manual treatment to assist with voice rehabilitation and voice maintenance for the Professional Voice User. This includes professional singers, actors, sports broadcasters, teachers, fitness instructors, lawyers, and anyone who uses their voice as a profession. Learn how to become an integral part of the voice rehabilitation team along-side laryngologists, speech language pathologists, and voice specialists.
We will cover anatomy, physiology, voice pathology, and specific treatment to the extrinsic laryngeal musculature, pharyngeal musculature, fascial components and musculature of the anterior neck, as well as intra-oral treatment for the TMJ, Pharynx, velum (soft palate) and glossus.
This treatment can reduce musculoskeletal tension and hyperfunction while your client works towards retraining proper voice phonation and coordination.
​
T
The instructor -
Christine Schneider has been one of the leading manual laryngeal therapist in the USA for almost a decade. She is a graduate of the Swedish Institute College of Health Science in New York City where she specializes in laryngeal and TMJ therapies for the Professional Voice User.
After graduating Christine received extensive training in Laryngeal Manipulation with colleague, mentor, and friend Jacob Lieberman - training in London, Vancouver, NYC and private tutorial- as well as training in Advanced Visceral Components of the Neck and Thorax, Foundations in Myofascial Release for the Neck, Voice, and Swallowing Disorders, Myofascial Assessment and Treatment of Whiplash and Related Disorders, Visceral Manipulation with the Barral Institute, TMJ therapy, CranioSacral Therapy, Myofascial Release along with several other specialties and modalities. She works alongside New York's top Laryngologist's, Speech Pathologists and Voice teachers providing the manual component for vocal rehabilitation and vocal health maintenance.
She has a Bachelor's of Music in Vocal Performance and French Horn Performance from Oklahoma City University and has worked as a professional performer all around the world. She is a proud member of SAG/AFTRA, AEA, AGVA, and is a Voting Member for PAVA (Pan American Vocology Association). She is also the creator and host for the popular voice podcast 'The Visceral Voice Podcast', which can be heard on all major streaming services.
Christine has a thriving private practice in NYC where she works with a variety of professional voice users including Tony Award winning Broadway Actors, Grammy Award winning singer/songwriters, Oscar winning actors, Opera Singers, Sports Broadcasters, Lawyers, and CEOs.
A LifeLight Massage Podcast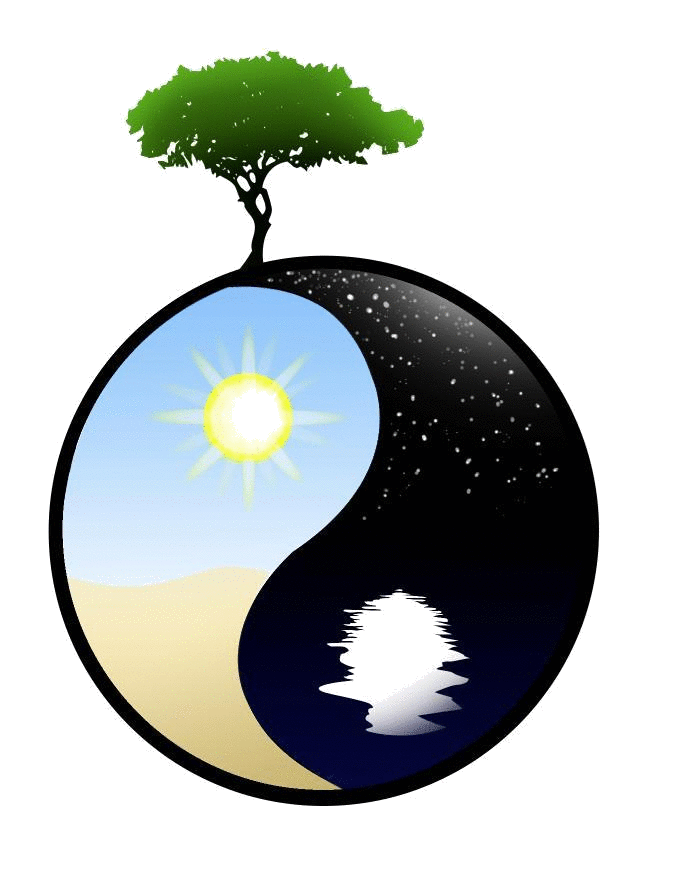 Kinesthetic
Awareness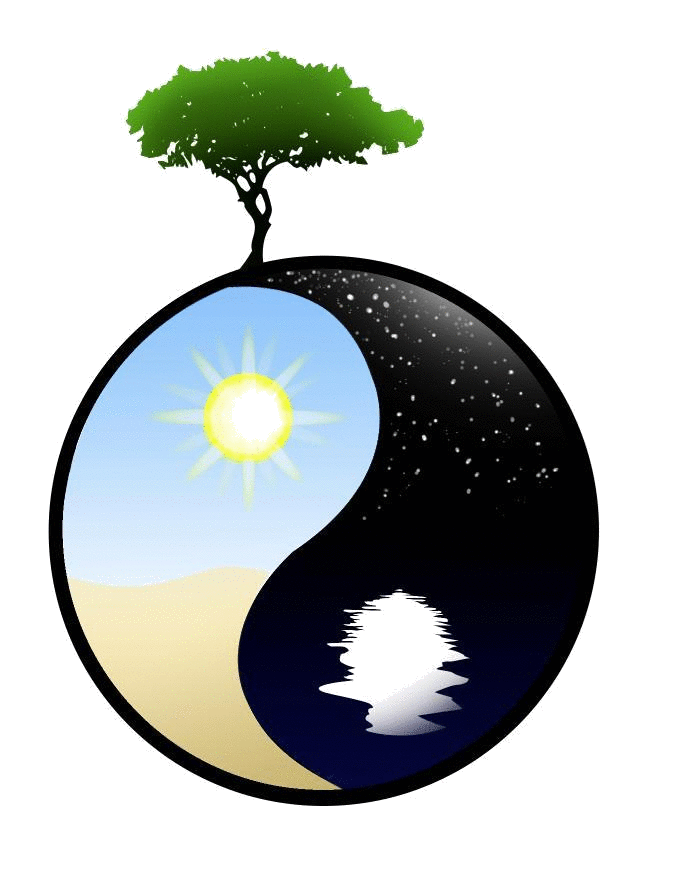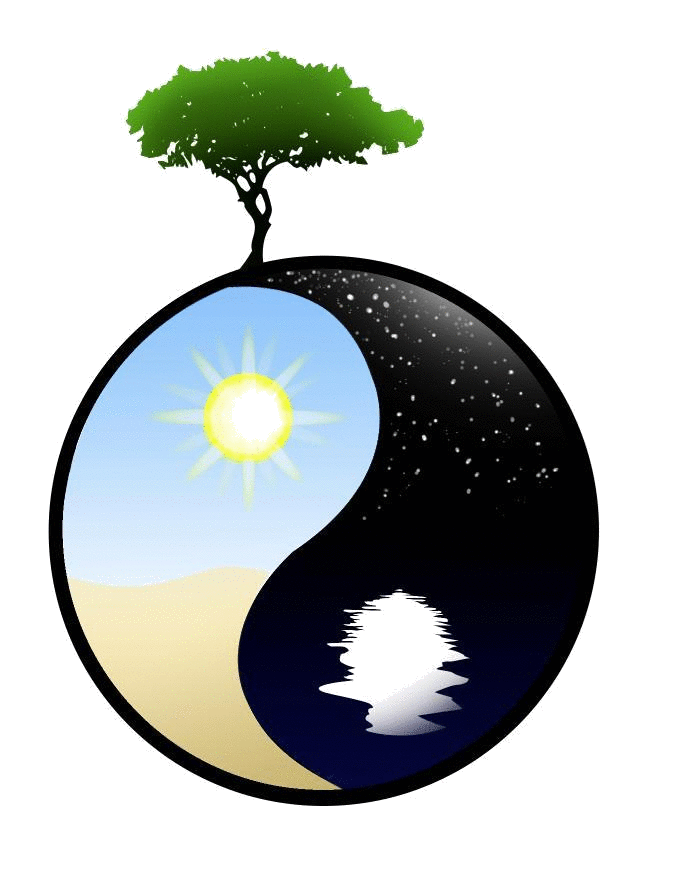 A LifeLight Massage Podcast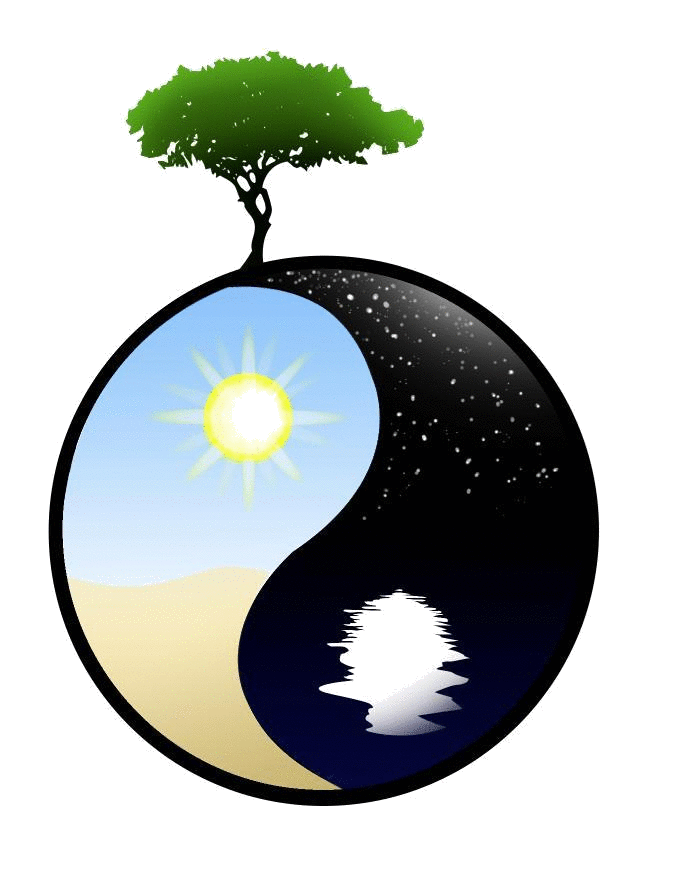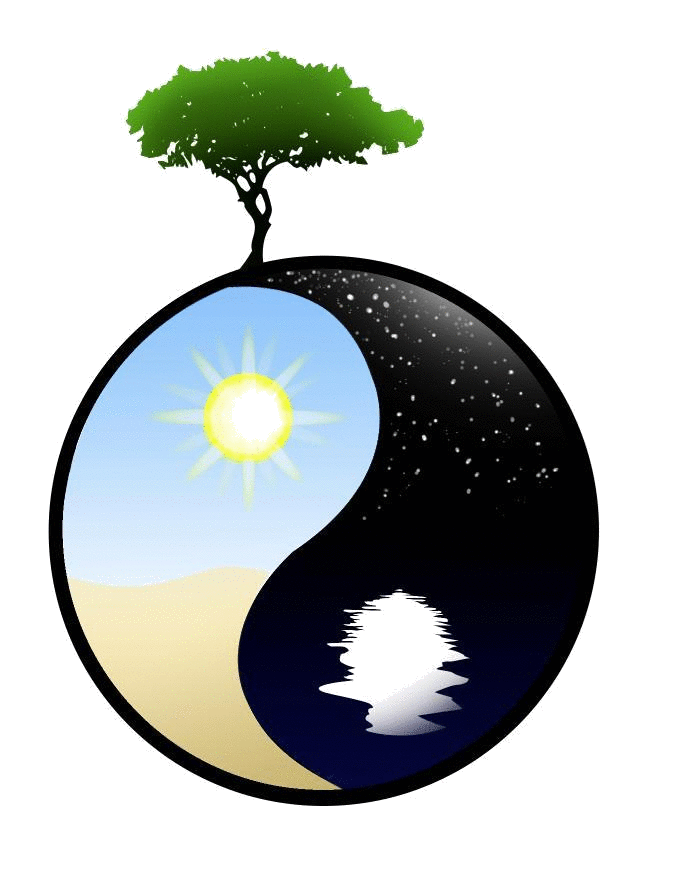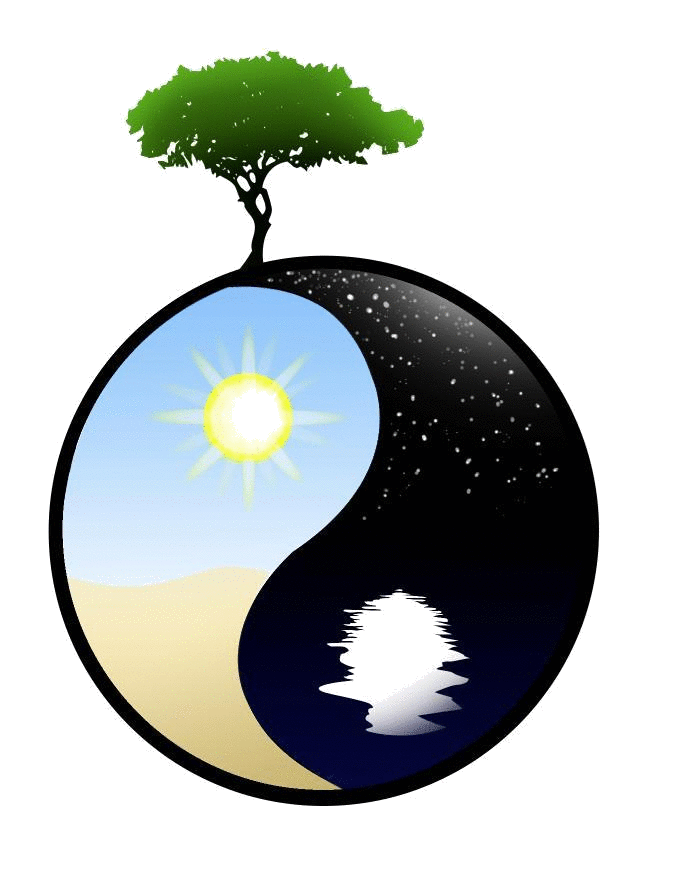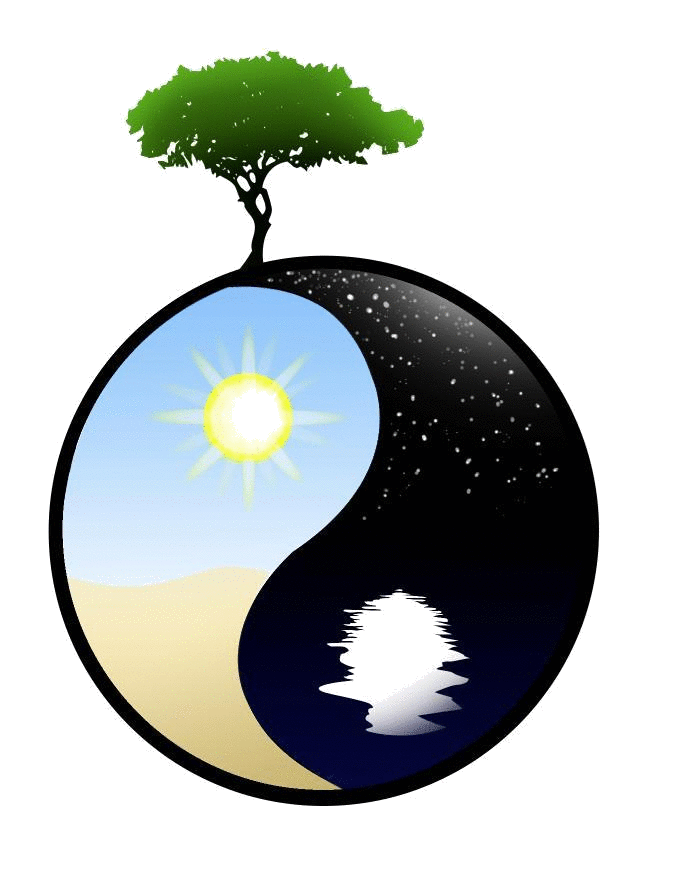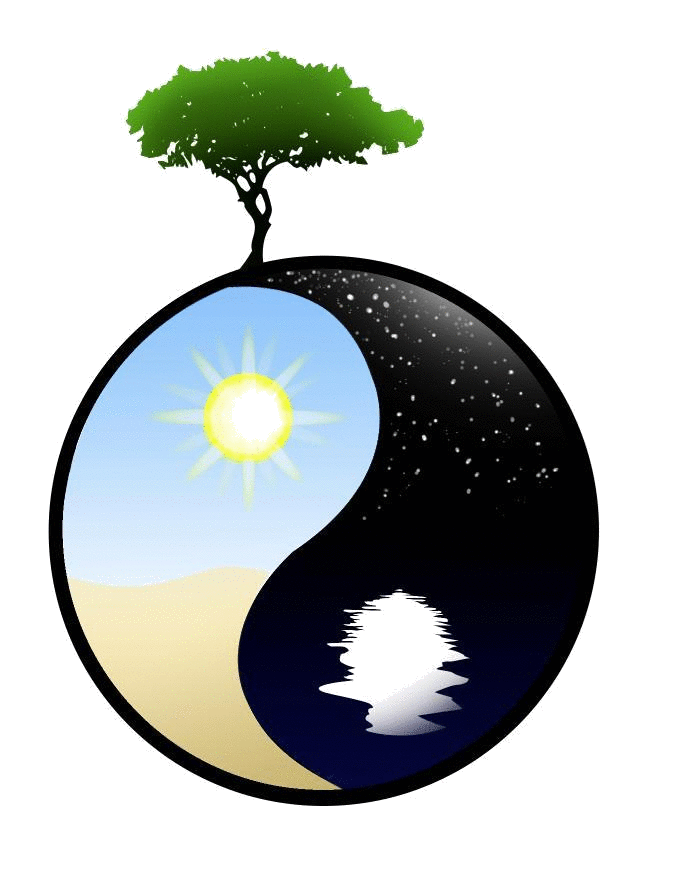 with
A LifeLight Massage Podcast
FINDING YOUR VOICE AFTER GREAT LOSS
PART 4
with
SALLI GARRIGAN (MELFI)
with my new
Co-Host
Kimberly Doreen Burns
PART 3
FINDING YOUR VOICE AFTER GREAT LOSS
Grief, and the Voice Within
with
AMY BURGMAIER
PART 3
FINDING YOUR VOICE AFTER GREAT LOSS
Grief, and the Voice Within
with
AMY BURGMAIER
PART 4
FINDING YOUR VOICE AFTER GREAT LOSS
with
JOEL B NEW
PART 4
FINDING YOUR VOICE AFTER GREAT LOSS
with
JOEL B NEW
PREPARING FOR A LONG RUN OF A BROADWAY SHOW
with
NEW YORK CITY
CHRISTINE
​
NYC Pricing-
30 MInute- $110
60 Minute- $175
90 Minute- $225
​
NYC Availability
Monday 9am-6pm
Thursday 9am- 6pm
​
HEATHER
​
NYC Pricing-
30 minute-$100
60 minute-$160
90 minute- $220
​
NYC Availability
Monday 8am-2:30pm
Wednesday 8am-2:30pm
​
EAST STROUDSBURG, PA
​
CHRISTINE
​
Pricing-
60 minute - $125
90 minute $185
​
Please email for appointment availability in East Stroudsburg office.