NYC availability
Mon- 11am-7:30pm
Tues 9am-5pm
Thurs 11am-7pm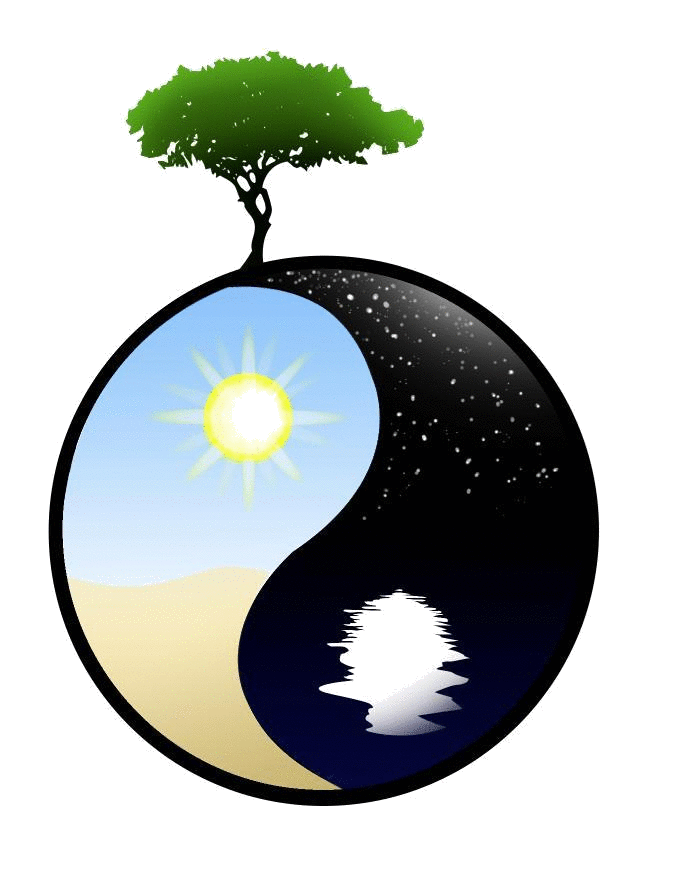 LifeLight Massage is thrilled to now offer Day Retreats in the beautiful Poconos Mountains!
​
When?

Wednesdays / Fridays 10am-4pm

​
What's included?

Healthy organic m

eals, beverages,
a seasonal activity, a massage per person, pick up/ drop off at the Stroudsburg 447 park and ride bus station
If you are interested, please e-mail me with the subject line "interested in private retreat"
​
Hope to hear from you soon,
​
Christine
A LifeLight Massage Podcast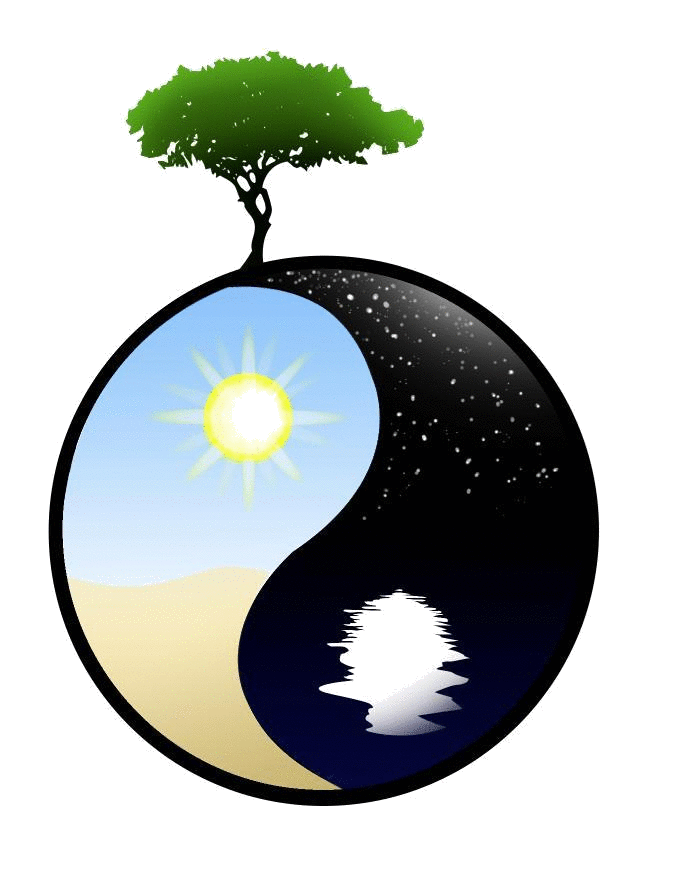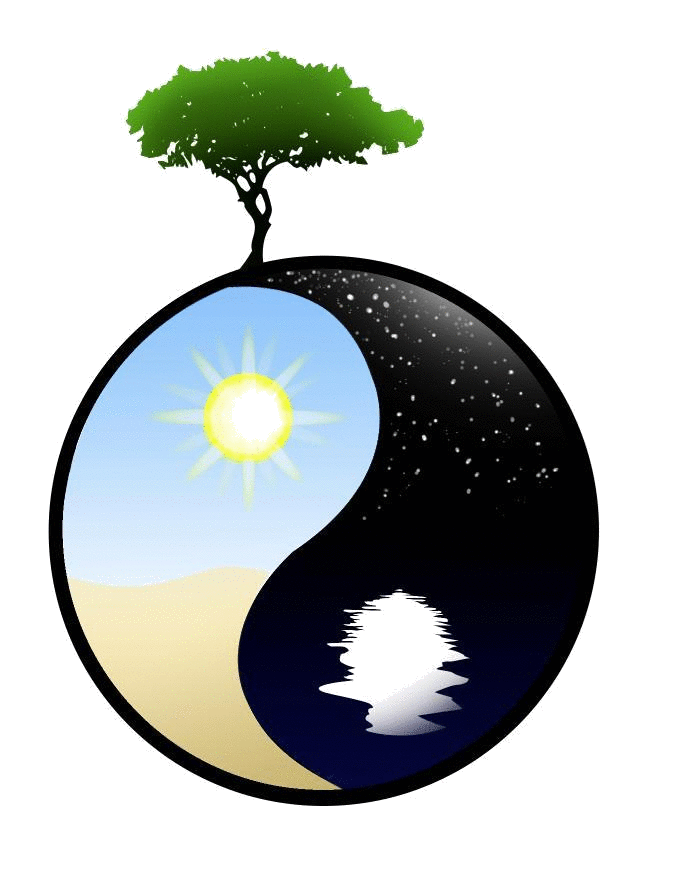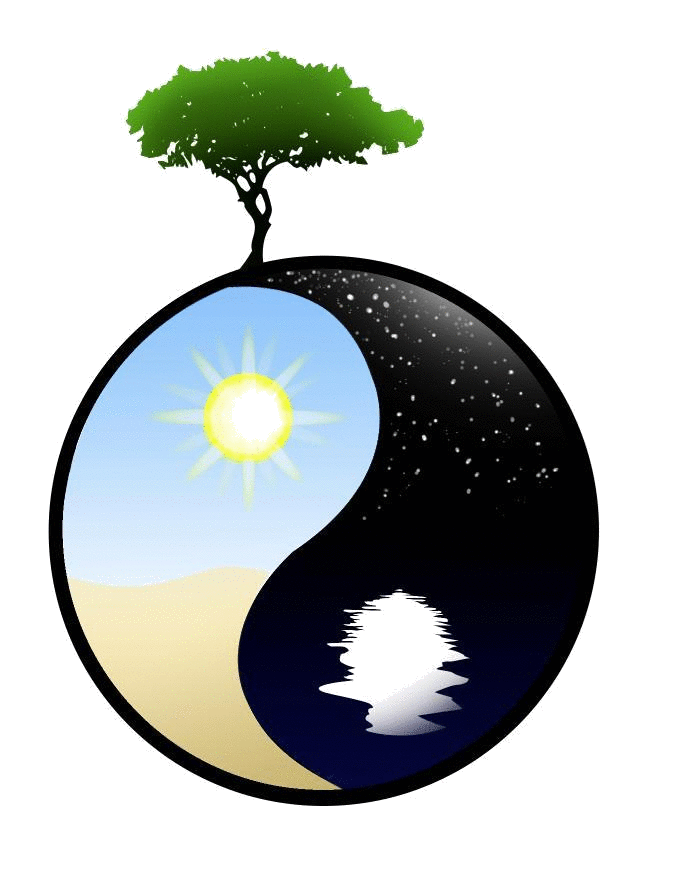 A LifeLight Massage Podcast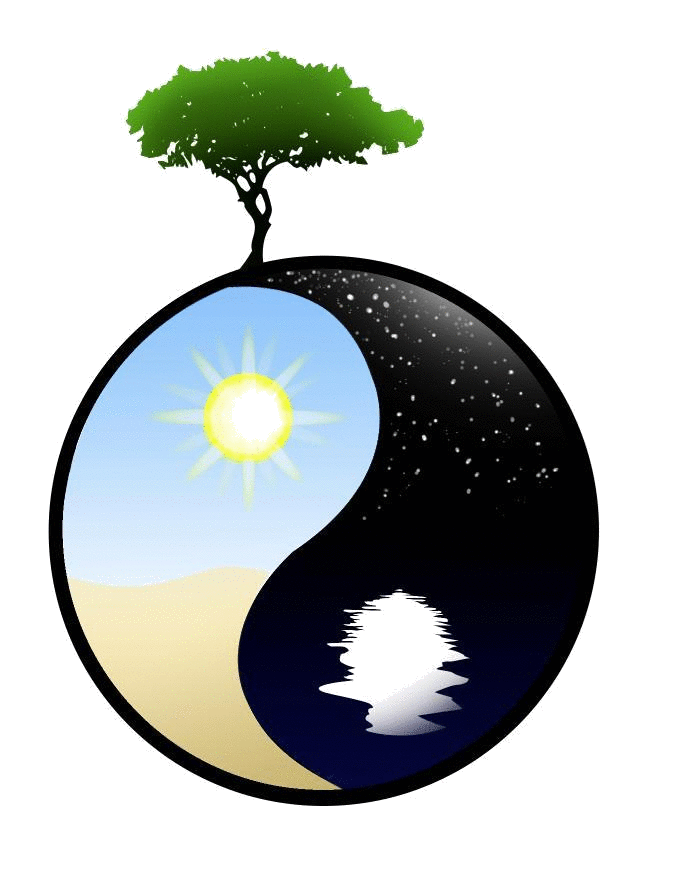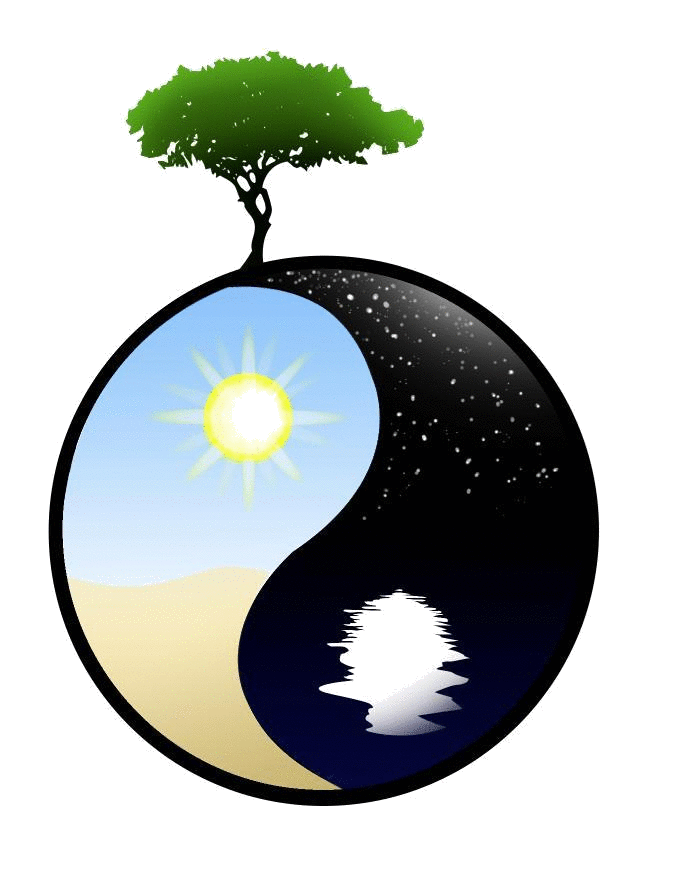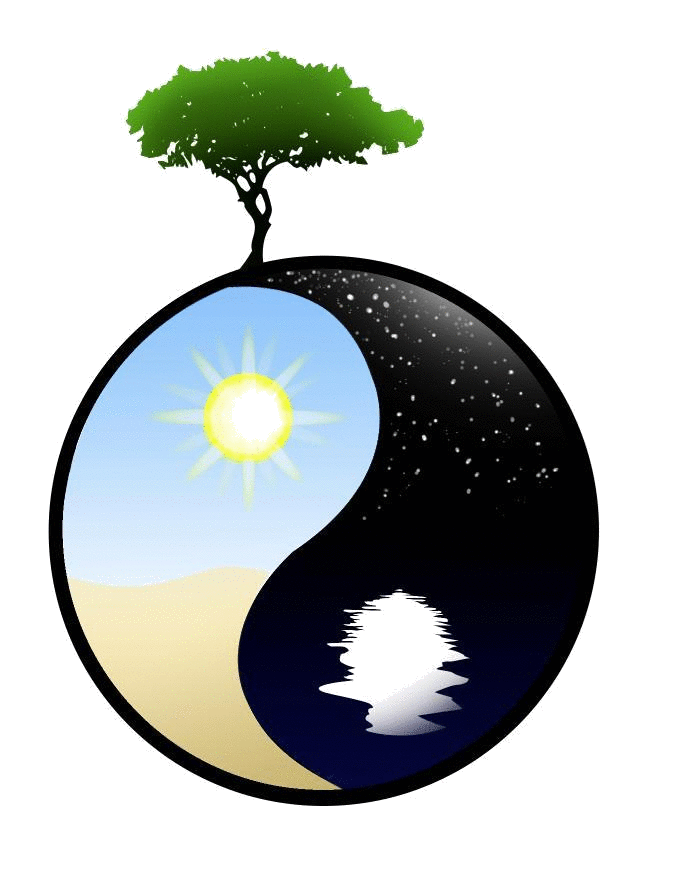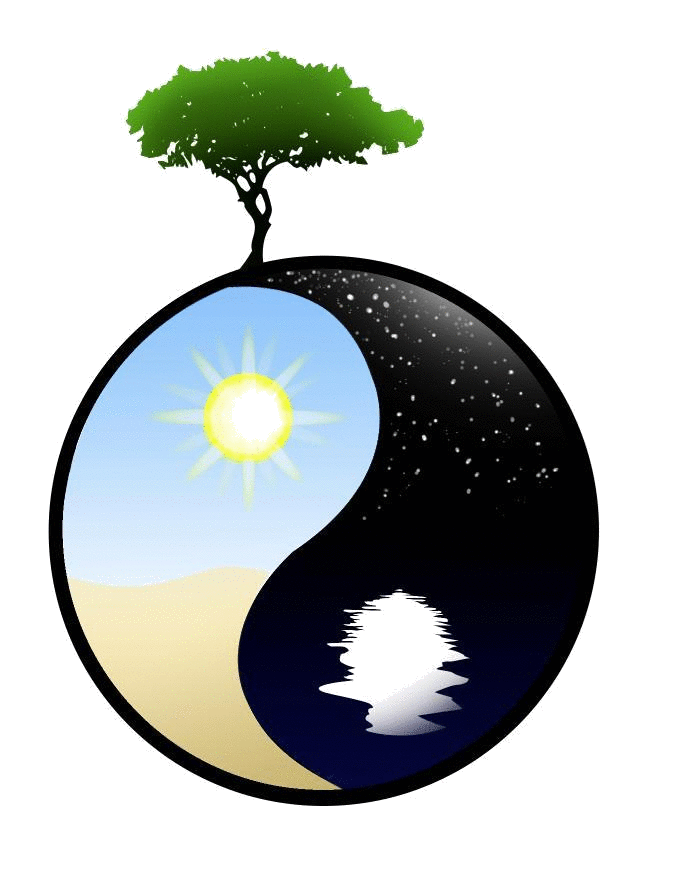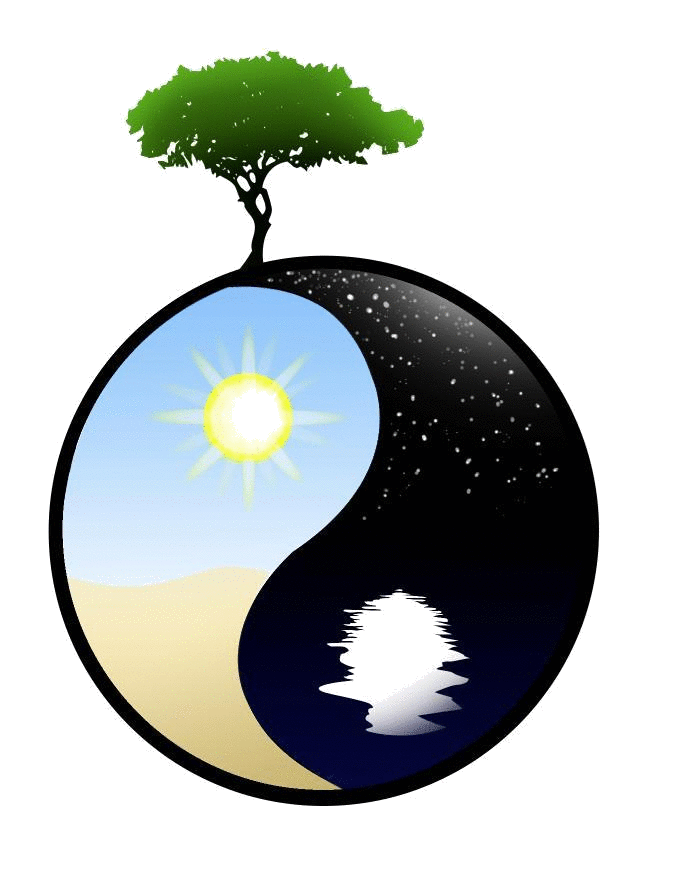 FINDING YOUR VOICE AFTER GREAT LOSS
Part 4
with
A LifeLight Massage Podcast
FINDING YOUR VOICE AFTER GREAT LOSS
PART 4
with
SALLI GARRIGAN (MELFI)
with
Lisa Love
PART 3
FINDING YOUR VOICE AFTER GREAT LOSS
Grief, and the Voice Within
with
AMY BURGMAIER
PART 3
FINDING YOUR VOICE AFTER GREAT LOSS
Grief, and the Voice Within
with
AMY BURGMAIER
PART 4
FINDING YOUR VOICE AFTER GREAT LOSS
with
JOEL B NEW
PART 4
FINDING YOUR VOICE AFTER GREAT LOSS
with
JOEL B NEW
PREPARING FOR A LONG RUN OF A BROADWAY SHOW
with